Light of Hope's fight against malnutrition began with school campaign.
At Goofi, the children brand under Light of Hope Ltd., our passion is to empower children with the skills and knowledge they need to thrive in a rapidly changing world.
One key aspect of a child's development is their nutrition and health, and that's why we're excited to begin our school campaign with Shokti, a brand under Grameen-Danone.
School Activation to bring Behavior Change
The best place to bring desired behavior change among young children is their schools. When school management in on-board to bring a change, it became easier to include the messages through various activities and communication within the school premise.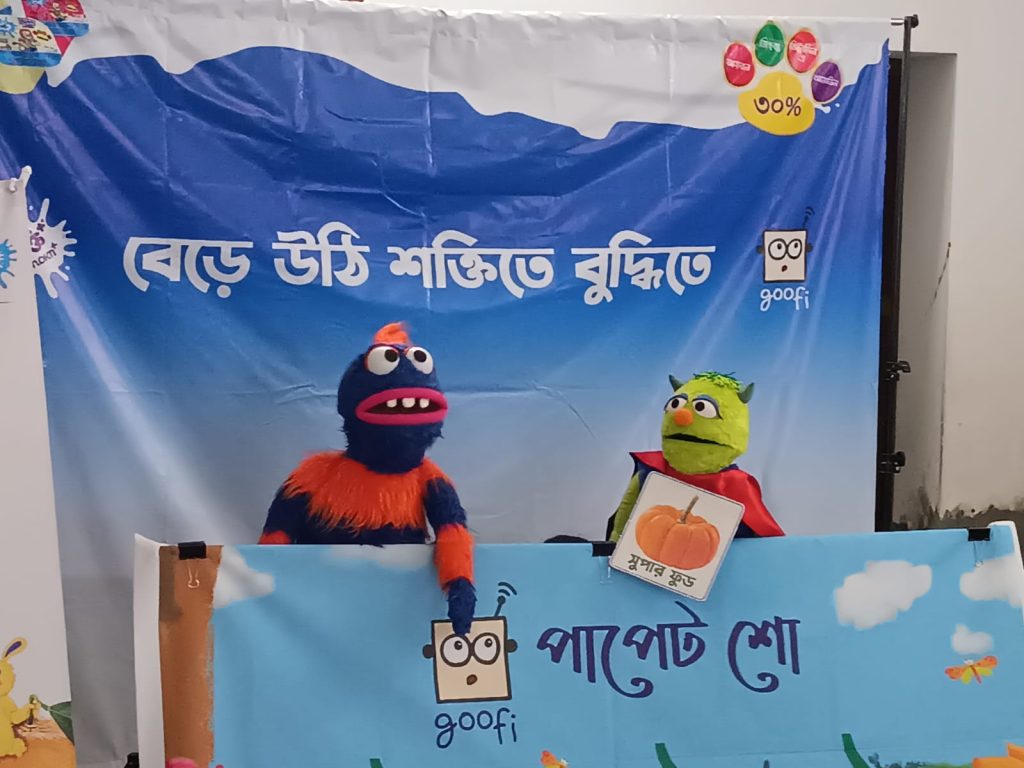 Goofi's Characters to Pursue the Children for Healthy Food Habit
A special script is prepared for the School Campaign by the Goofi's scriptwriters. Through an engaging performance the characters show the children why eating healthy food is good for them. And how the unhealthy foods make them weak and sick. After the show, the characters asks questions to children to reinforce the learning about healthy and unhealthy food.
Children love Goofi characters and don't want to miss a photo opportunity.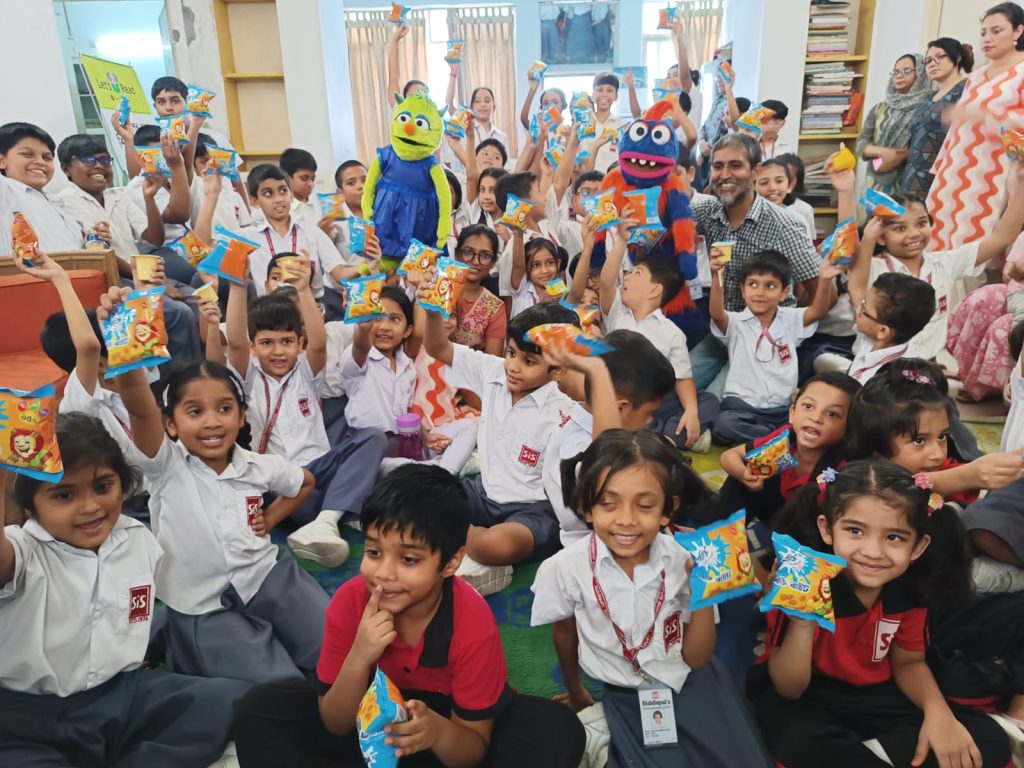 School Activation and Campaign by Goofi
Give your audience the most engaging, inspiring and memorable experience with popular Goofi Muppet Characters. Goofi Characters are widely popular among children with over 2.5 million children watch TV Show, Read Goofi Books, attend School Activation programs.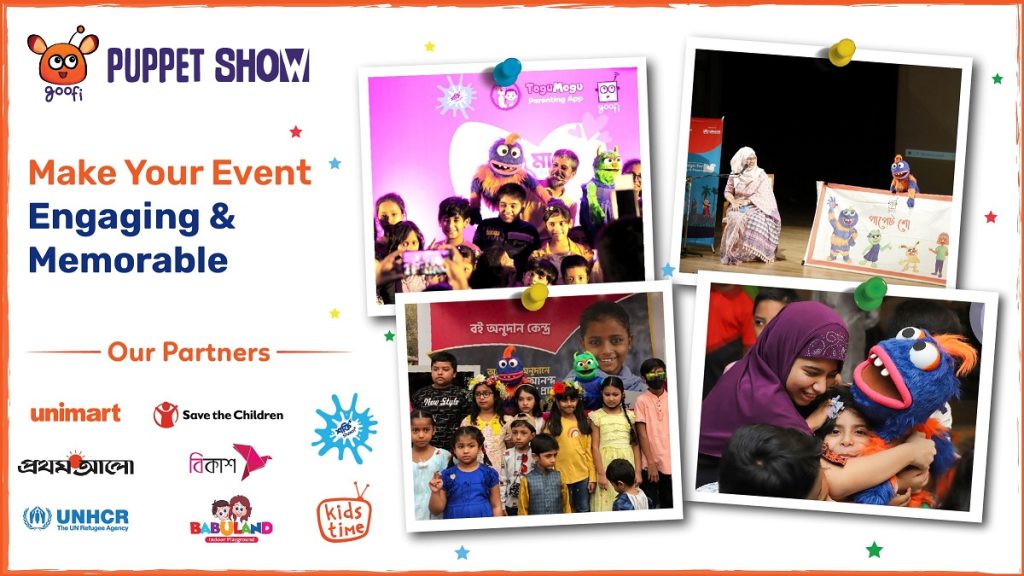 Click on the Image above to know more about our School Campaign and Activation.
Contact Person for School Campaign & Activation
Tahmina Rahman, Senior Manager, Light of Hope Ltd.
Mobile: 01771588494