You are thinking about launching your new product or brand for children. Or you are planning to expand your reach and get to more children and parents. School campaign and activation is the go-to strategy for brands.
But doing a typical school campaign where you do your product sampling is what everyone is doing. How do you make your campaign engaging, inspiring, and memorable – so that children become your product's fans? That's where the magic of Goofi and its wonderful school campaigns come in.
Mastering the Art of School Campaign – A Journey of 7 Years and Counting
We have been doing school campaigns for the last 7 years; since the beginning of the company's inception. Over the years, we have learned a lot of nuances and small details that make a school campaign memorable to the audience. In this article, we are sharing 5 Top Learning that help us master the art of school campaigns.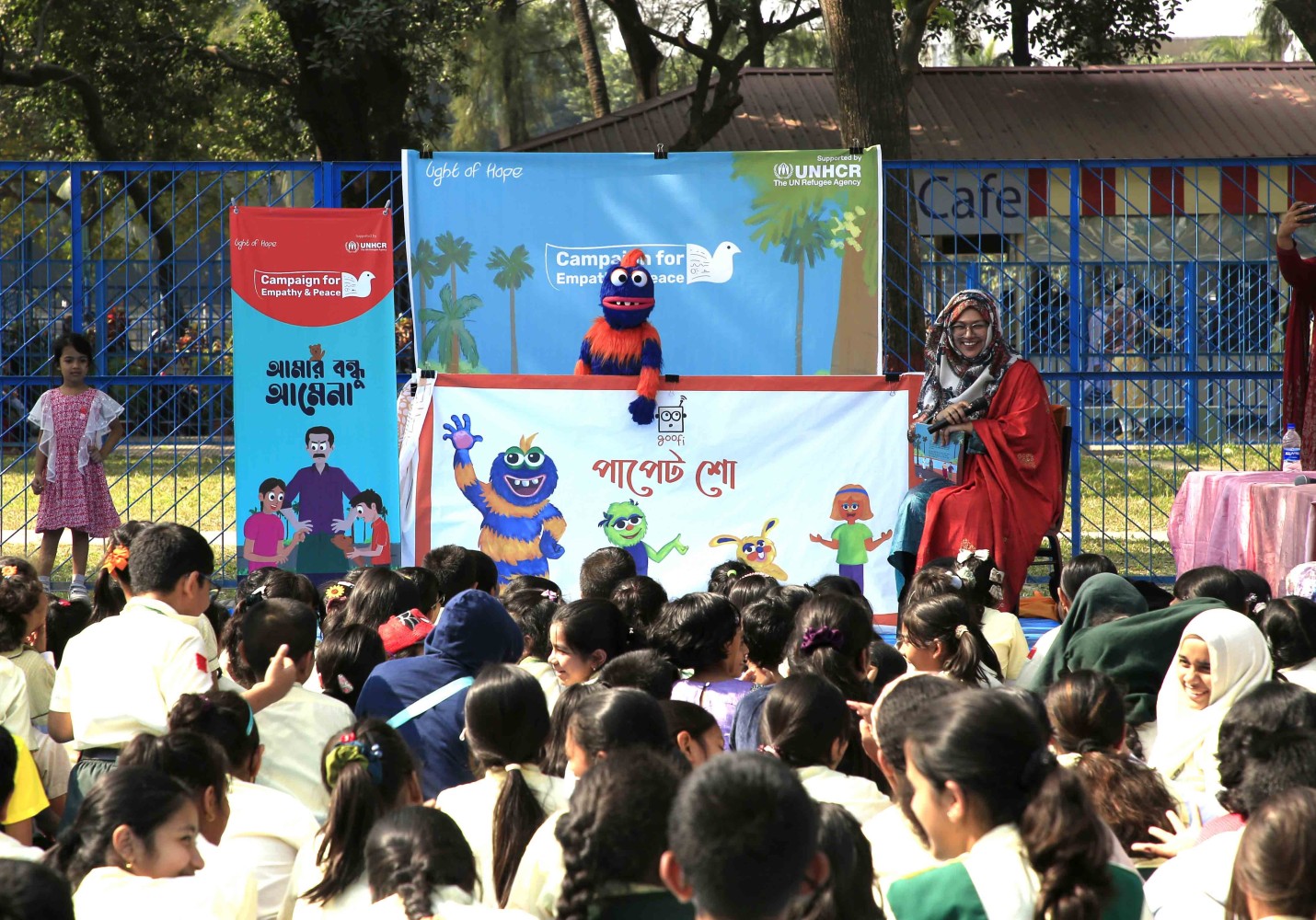 Which Emotions and Values you are provoking in your School Campaign?
Being a learning-focused company, our journey began with schools back in 2016 when we started the Old Book collection campaign for our 'Porua' project. In this ongoing campaign, we visit top-ranked schools to ask children to donate their old storybooks to us.
Why? So that, we can take these books to set up libraries in underprivileged schools across Bangladesh. The Result so far, the 'Porua' project has set up more than 600 school libraries, and impacted more than 200,000+ children giving them access to books. 'Porua' is the largest private-run school library project in Bangladesh.
The Key Message we give to the children from whom we collect old books is 'Empathy'. To be empathic towards your fellow friends in other schools who are not as fortunate as you.
This was our BIGGEST LEARNING for us while designing our school campaigns. Give an 'Emotional Hook' to any action that you seek from the children.
The Book Collection Campaign is successful, not because we used the top agency or spent a lot of money on gifts for children who are donating the books.
In fact, the whole campaign is run by the school children themselves. We spend zero money on communication and branding. The entire program is also run by volunteers.
Yet, this campaign is the most successful school campaign.
School Campaign is about Children and the School, Not your Brand
Most brands and their agencies made this mistake. Any school campaign is about the children, their parents, and the school management. They don't care if you give them a few of your product samples.
How do you design your campaign that provides something meaningful for children, something to learn for the parents, something to be proud of for the school management?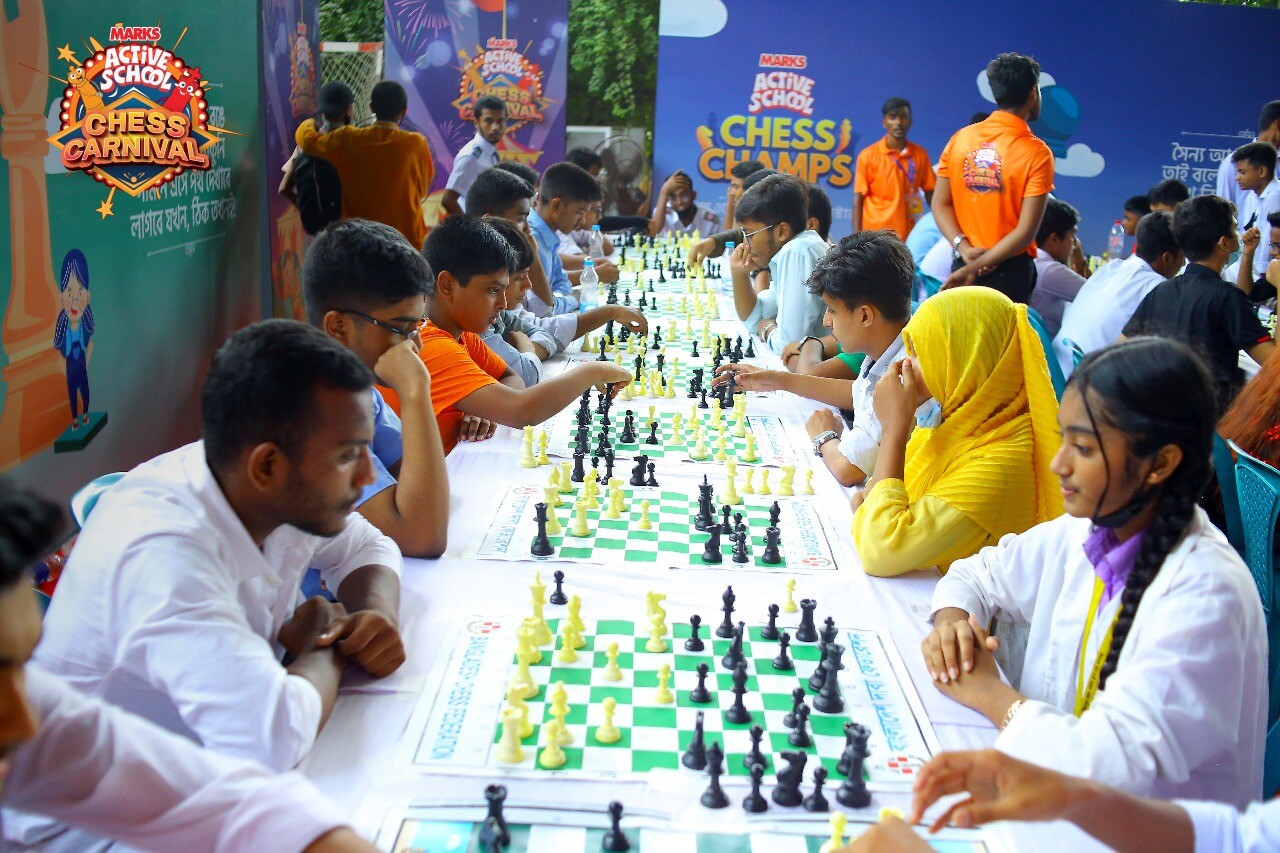 Children don't listen to your Brand Promoter, they listen to the Characters they Love
Your brand promoters spend countless hours talking about your product to parents and children, giving them samples, gifts, etc. Next time they go to the superstore, they buy your competition's product.
A lot of children in Bangladesh now eat Fish because their favorite character Halum – from Sisimpur eats fish.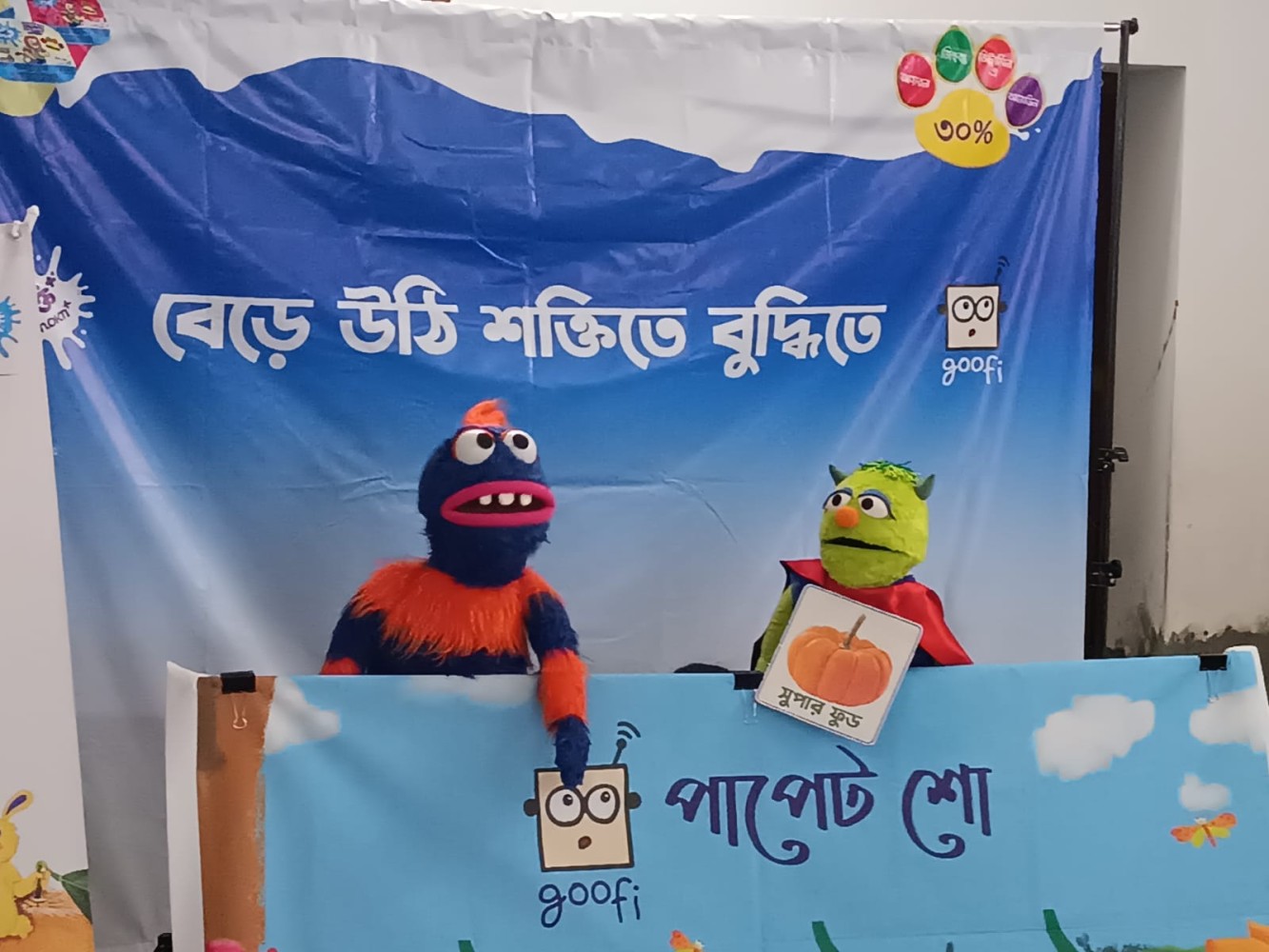 Right Partners Matter the Most to the School Campaign's Success
We don't use any agency for our school campaign. Agencies are not education companies, nor they are specialized in how children learn things. The agency's business model is not tied to the school campaign or how many schools they cover every year. It's a very tiny part of their yearly revenue comes from.
So, why the agency should bother to go an extra lengths to design thoughtful communication for children and bring in various partners to make the campaign a meaningful experience for children?
We are a learning company focusing on preparing children for the future. And schools are very important stakeholders for us. So, when we design school campaigns, we emphasize on the experience to make it memorable for children.
Agency can do what they do best – managing the event, production of communication materials, etc.
'Being Smart' Costs Less in School Campaign
In most of the cases, the consumers are children but the decision-makers are the parents (especially, mothers). Most of the time, you don't get the chance to reach the parents directly at the school. That's why how you design your communication materials matters a lot for the success of a school campaign.
We did a campaign with Let's Read – a book-reading app for children where we spend less than 10,000 TK per school and 10 TK per child. But still made sure that parents can get wonderful communication to download the app.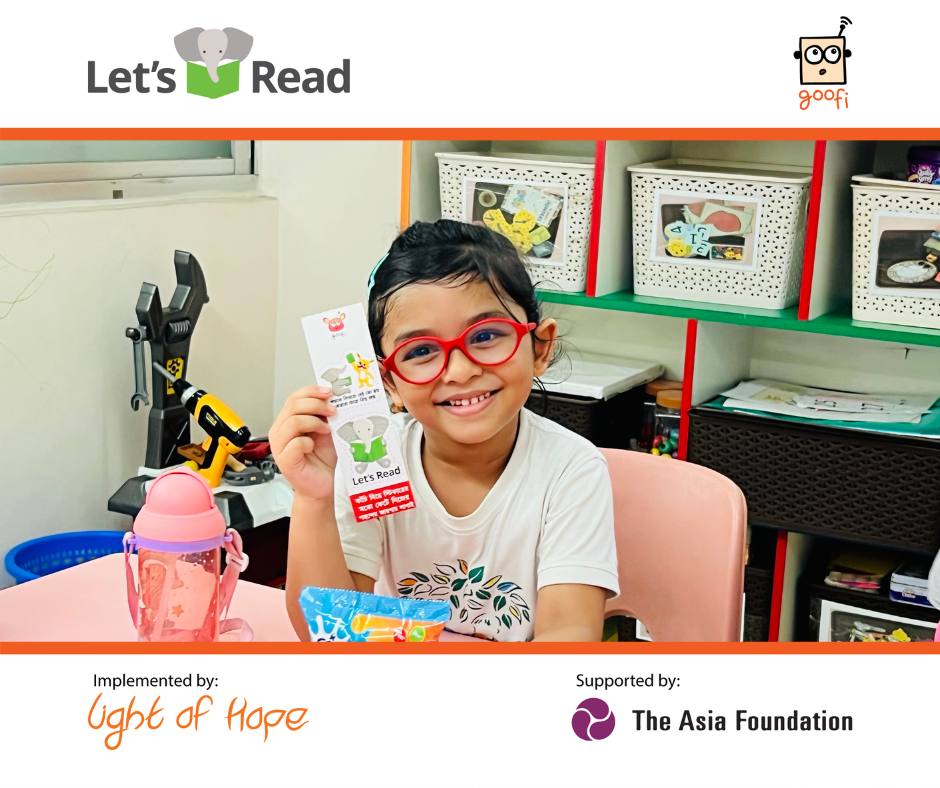 To sum up, for any school campaign to be successful, you have to think from the children's and the school's perspective; not what your brand wants. You create a memorable experience and give the children something unique that they can use, delivered by the characters whom they love – is the winning strategy for your school campaign.
If you are interested in designing a school campaign and activation for us, please check out how we can help you.
Click the below button for details